Achieve greater business productivity when working with documents, and improve your customer service by transforming any type of data into legible, accessible, and easy-to-use documents for any type of user.
The OCR (Optical Character Recognition) and PDF "all-in-one" functionalities of our software allow you to access information stored in paper documents and scanned PDF files and extract structured information.
Thanks to our software's data transformation capabilities, it is possible to convert structured information into documents of different formats.
Dataspace extracts data and performs intelligent data processing as it interprets any type of data, structured or unstructured, and transforms it into appropriate processes, workflows, or decision engines.
Among other benefits, Dataspace allows you to:
Through raw data processing for a structured reading.
Our software features can transform data of any type into readable, accessible, and easy-to-view documents.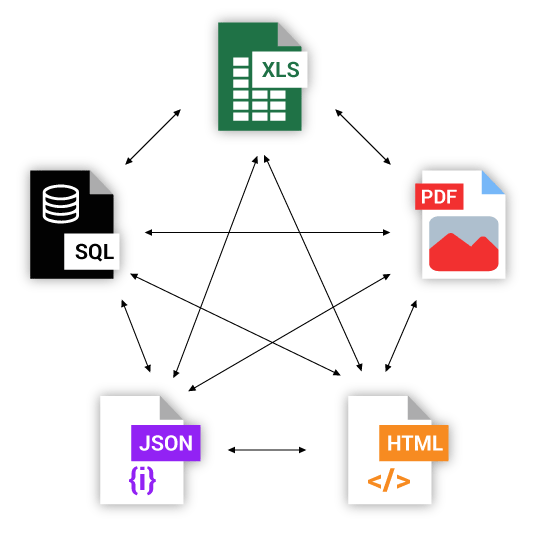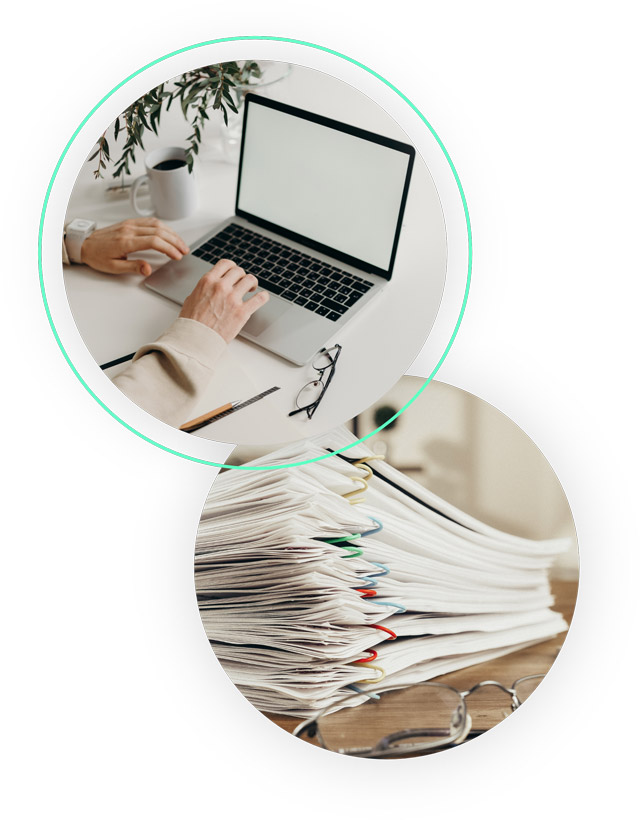 Dataspace improves your life as it allows you to:
Scan physical and digital documents.
Index information in an automated way.
Load everything in databases and document managers.
Avoid missing invoices and duplicated payments.
Make payments in due form.
Avoid carrying documents from one area to another within the Company.
Find and approve pending documents wherever they may be.
Manage commercial traceability.
Make use of self-learning technology to recognize different types of documents and index the information.
Manage financial reports.
Integrate with existing business software (ERP).
Automate, store, share and manage documents.
We specialize in digital information processing, process automation and data analysis. Our mission is to help organizations of any type and size to streamline all their operations through a platform that allows them to reduce manual errors and costs and optimize time and workflows. We encourage collaborative work through efficient document management in record time.
Does your company need to digitize or find data flow solutions?
Say goodbye to data entry! Organize invoices, price lists, quotes, salary receipts, databases, contracts, and any document your company needs in a digital, efficient, and safe way.
Successful implementation requires the right partner. And when it comes to automating processes, getting adequate response and support makes the difference. At Dataspace we provide agile implementations and quick responses to generate added value in your processes.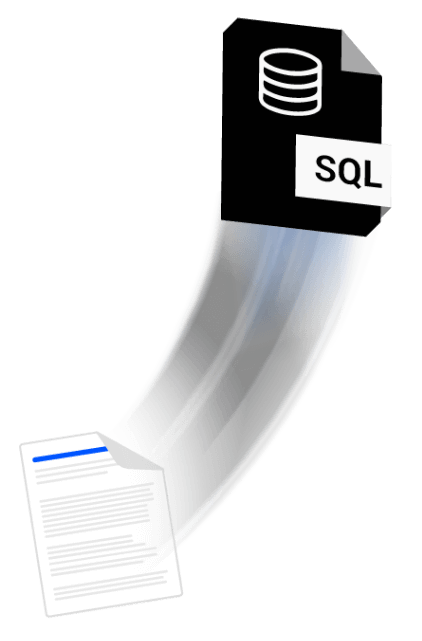 Please fill in this brief form if you would like to receive advise on possible solutions for your company´s requirements.